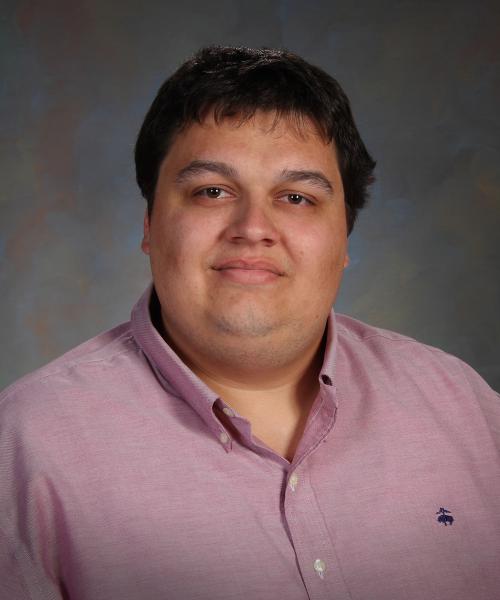 Denver Coscio
Denver joined our team in 2022 as an accountant.  He works with our accounting and bookkeeping clients to reconcile accounts and produce profit and balance sheet reports.  Denver also cleans up all the odd things that clients must deal with throughout the year, such as worker's compensation audits, Bureau of Labor Statistics surveys and all the requirements a financial institution may impose when applying for or renewing a business loan.
Denver graduated from the University of Wisconsin--Stevens Point in 2021 and returned to the Wausau community after a short hiatus living and working in southeast Wisconsin post graduation.  Denver is an alumni of DC Everest.
In his free time, Denver enjoys spending time with his family and friends.  He has two dogs that do their best at demanding his attention while he studies for the CPA exam.