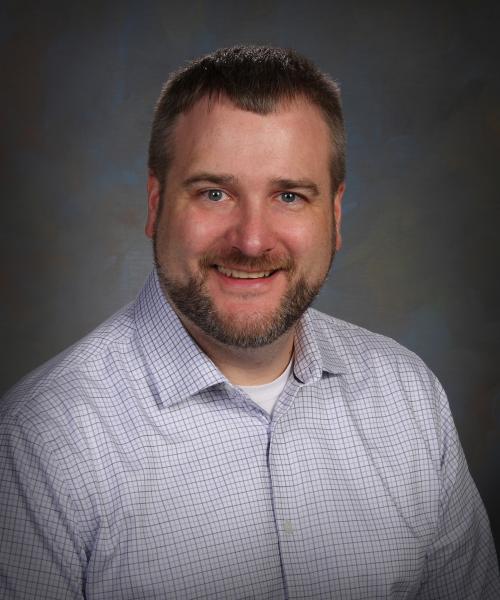 James Ison
CERTIFIED FINANCIAL PLANNER™
Since 2003, James has helped families and small business owners manage their financial needs.  In 2013, he founded Ison Financial Planning and built a network of professionals that care about doing what is right for the client.
James focuses on building long-term client relationships with a comprehensive financial planning approach.  He works closely with his client's other advisors, including tax preparers, attorneys, insurance professionals and outside investment advisors in order to coordinate and consolidate all the moving parts in their financial lives into one coherent and unified financial plan.  In layman's terms, you are the coach and he is your quarterback.  You call the play (tell him what you want to have done) and it is his job to read the defense (figure out what is happening in the world economy and markets) and determine who (attorney, accountant, etc.) is going to get the ball (do the work) in order to reach the goal line (retirement, education, etc.).
His core philosophies for wealth management hinge on reducing taxes paid over one's lifetime, building a process to attempt to avoid some market declines, and protecting one's assets from third party claims.
James has a Master's of Science in Accounting, emphasis in taxation from Kaplan University and a BBA in Finance, with an emphasis in Financial Planning, from the University of Wisconsin –Whitewater. James is a fiduciary, earning the Certified Financial Planner™ certification in 2009. 
James served nine years in the armed forces, including three years on active duty in the United States Army, followed by service in the Wisconsin Army National Guard. He finished his military career as a Staff Sargent responsible for the unit's Fire Direction Control Center for a Field Artillery battery.
James was awarded "20 under Forty" by the Wausau Daily Herald for his service as chair of the United Way of Marathon County Emerging Leaders board of directors. He served as secretary of the Central Wisconsin Marathon Beekeepers Association and is a member of the American Legion. James is a strong proponent of financial literacy programs and is a frequent guest speaker in high school classes. He has served on the Get $mart Wausau Coalition board, and was a volunteer financial counselor for the UW-Extension system. Additionally, he has taught financial education courses at the Wausau Money Conference.
James lives in the Town of Texas with his wife, Connie, and their two children, Kestler and Orion. His passions include hunting whitetail deer, fishing for muskellunge, and Green Bay Packers football. Of course, with two boys, he helps them look for deer, fish for bluegills, and ends up wrestling over a fumbled ball.